Contact Us Today
Ph: 312-658-0166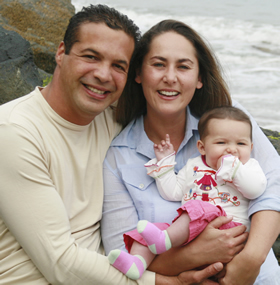 Creating Positive Alternatives and Possibilities
Are you someone who is encountering difficult challenges to improving the quality of your life and believes with help you can improve the lifestyle you're living? If your answer is yes, please contact us.
Our Approach
We believe that whenever possible, treating the whole person, addressing root causes while helping to provide effective, long lasting solutions. Our success is based on helping our clients realize their inner strengths and applying them in overcoming their challenges blocking them from quality living.
Our Success
We have a proven track record in helping men, women, and youth to recognize their capabilities and responsibilities. We've helped men and women to become better parents, and youth with facing challenges and growing/succeeding in today's society.

Copyright ©2019 Father, Families in Transition, Inc. All rights reserved.
This Web site was donated by
Lighthaus Design
.